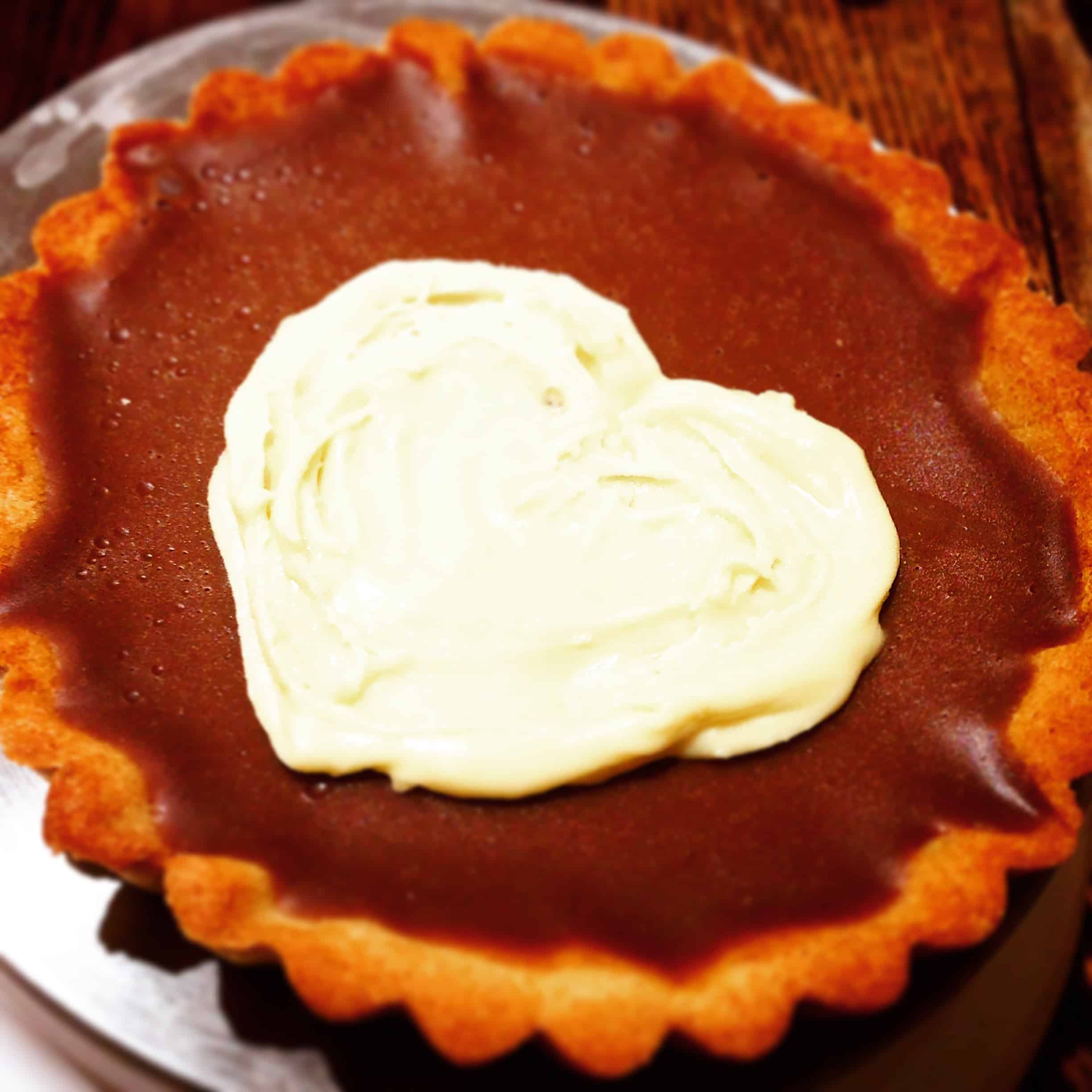 Mini Milk Chocolate Tarts
Chocolate is one of my favourite things, and I am very much not alone in that. So here's a very easy and pretty quick recipe for some creamy chocolate tarts.
FYI these could be made with dark or white chocolate but I chose milk because it's my favourite. Simples.
Enjoy 🙂
Ingredients – For the pastry 
225g Plain Flour
110g Unsalted Butter
80g Caster Sugar
1x Large Egg
Ingredients – For the filling
300ml Double Cream
2tsp Caster Sugar
50g Unsalted Butter
200g Milk Chocolate (broken into small pieces)
50ml Full Fat Milk
Method – for making the pastry 
1. Preheat the oven to 180°C and combine the flour and sugar in a mixing bowl
2. Cube the butter and rub it into the flour and sugar with your fingers until you have a crumbly mixture
3. Add the egg and continue mixing with your hands until you have a soft, combined dough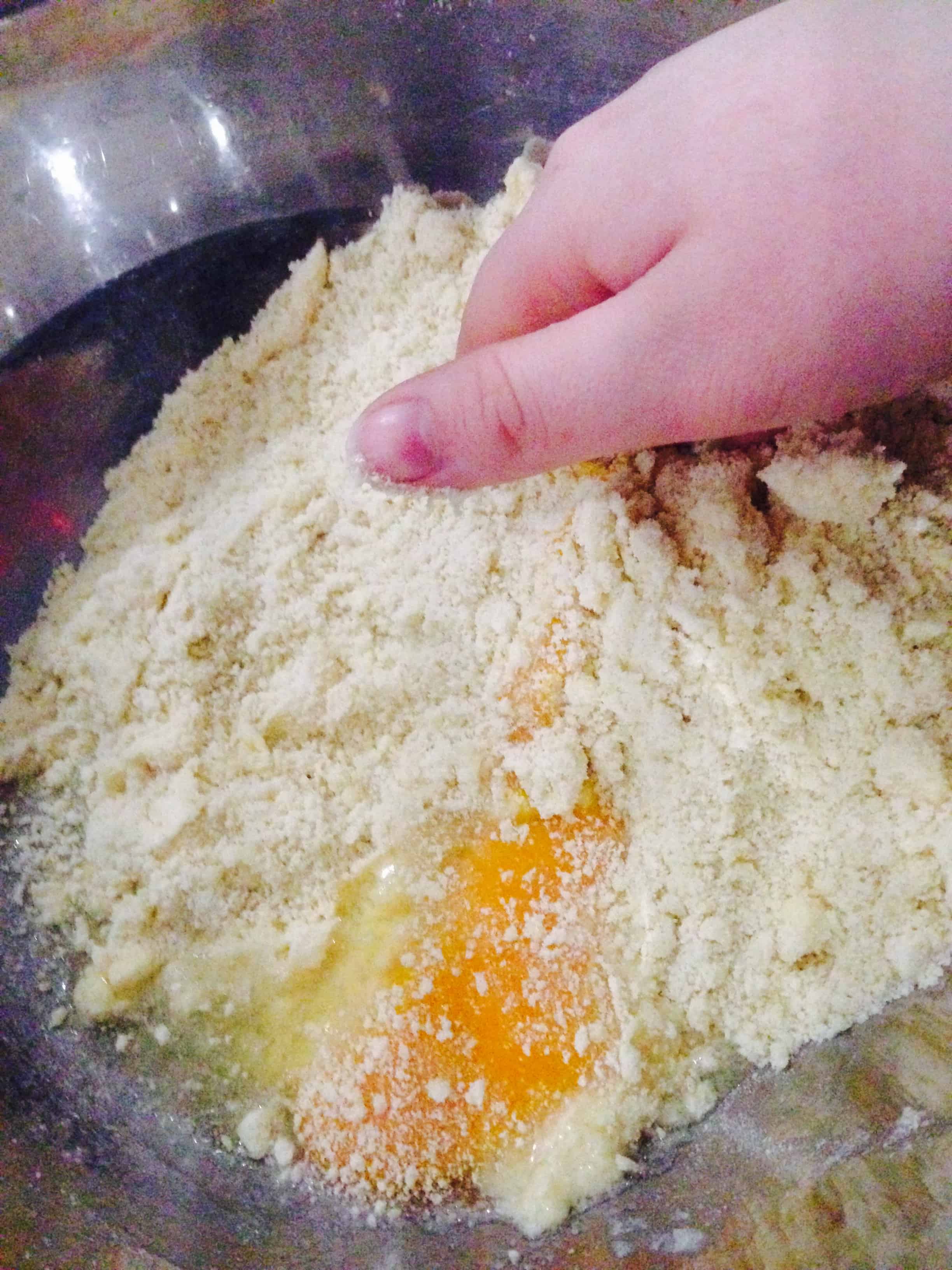 4. Separate the dough into sections and press each one into a tart mould making sure the dough goes into each groove and is of even thickness all around
5. With a fork press holes into the base of each tart, and then weigh baking paper down with ceramic baking beads and leave in the fridge for 20 minutes as it'll be quite warm and the butter is likely to melt too soon in the oven
6. Blind bake for 15 minutes and then again for 10 minutes without the baking beads until the pastry is golden brown
Method – for the chocolate filling
1. Add the double cream and caster sugar together in a sauce pan and bring to the boil slowly
2. Once the mixture has boiled take it off the heat and add the butter and chocolate. Stir until they're melted and combined into the cream
3. Once the mix has cooled slightly, add the milk and stir until it has a glossy shine
4. Pour into the pastry cases and leave to set for 2-3 hours (I put them in the fridge but you don't have to!)
5. These should now be set and hold their shape when cut (fingers crossed!)
6. Decorate however you fancy and tuck in!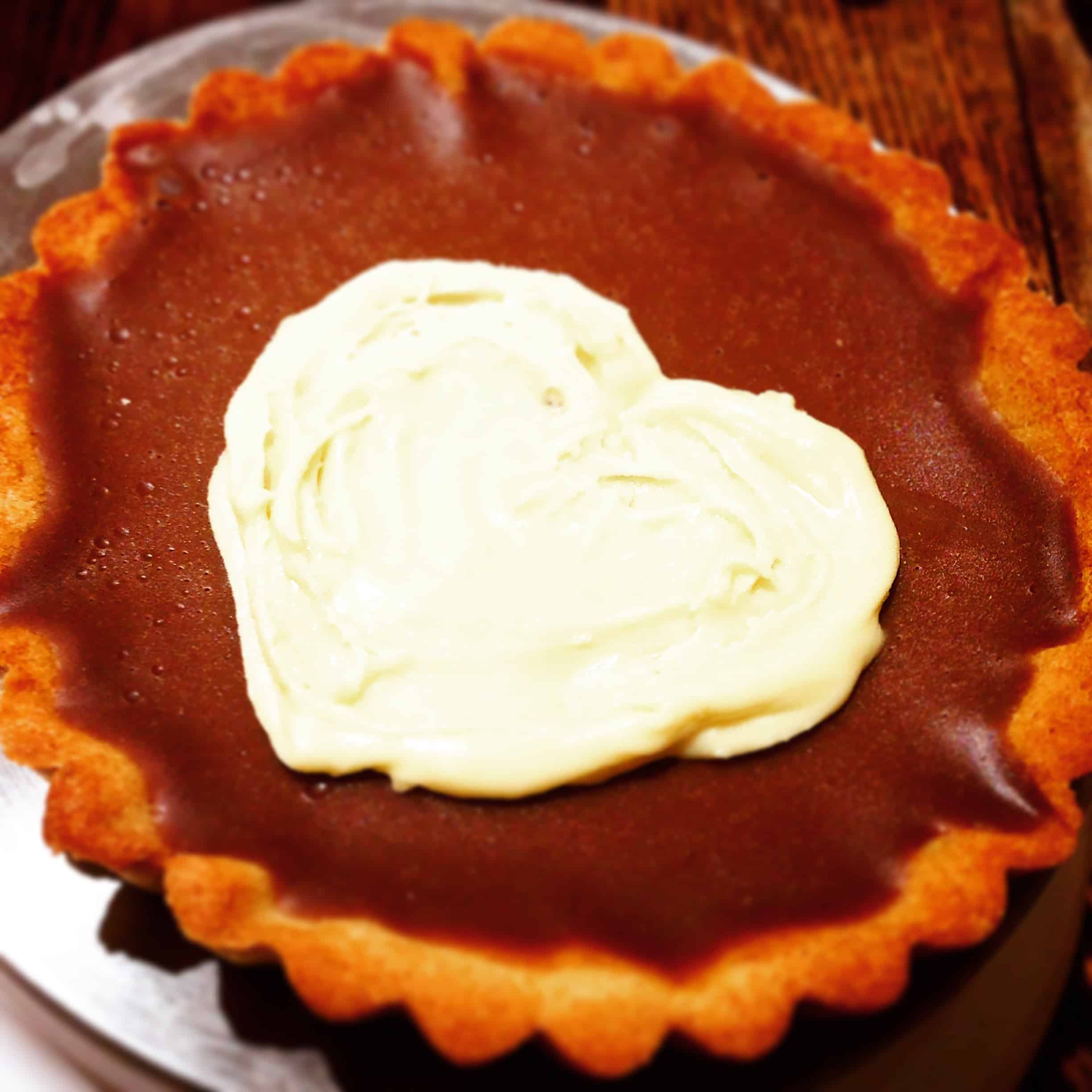 Enjoy! xoxo