Give The Gift of Relaxation with the Hotel Chocolat Tasting Club
I don't know about you but I need a few things in my life that are simply there to help me relax. Some of them might be healthy, like long walks with my dogs; some of them may be naughty like a few wines out with my girlfriends, and some of them may be purely indulgent like a monthly subscription to the Hotel Chocolat Tasting Club.
Give The Perfect Gift This Christmas
Christmas is right around the corner, and I literally could not be more excited if I tried! It's my favourite time of year, but not because of the food or even the gifts I'll get, but because I'm a total gift giving obsessive! I go way overboard with gifts every year because I just love to see the look on someone's face when they open a really well thought out gift. This year I'm super excited to be gifting some of the amazing people in my life with a subscription to the Hotel Chocolat Tasting Club, a monthly chocolate box delivered straight to their doors with the most innovative and delicious chocolates that the world famous chocolatier has to offer!
You can pick from a number of different boxes, including mellow, rare & vintage, fortified and more, to tailor make your gift for the person you're wowing with this awesome monthly box! This is truely a way to give the gift of relaxation this Christmas and I for one would be thrilled to receive a Hotel Chocolat Tasting Club subscription in my stocking!
Treat Yourself With A Hotel Chocolat Tasting Club Scription
As much as I love giving gifts, it is so important for you to focus on yourself once in a while too! Remember that unless you look after yourself you can't look after anyone else, and a big part of that is giving yourself little gifts every now and then. A subscription box is such a great way to do that and the Hotel Chocolat Tasting Club is a great choice. Not only will it give you something new and exciting to look forward to every month, but you'll get to try out all of the latest and most exciting chocolates first. What's more, it actually fits perfectly if you're following a healthy lifestyle and even if you're on Slimming World!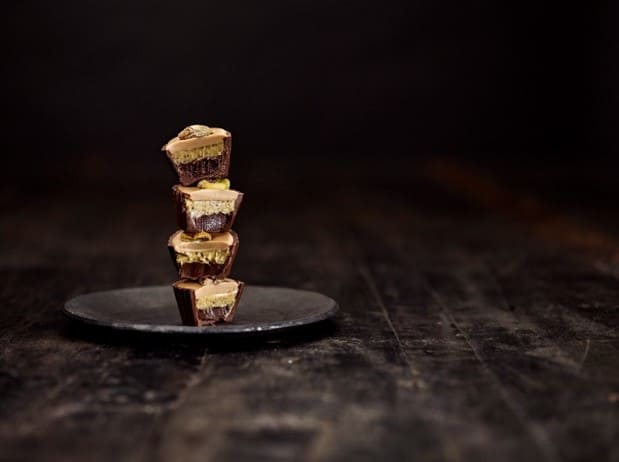 By giving yourself something delicious to look forward to each month, you can get away from other chocolatey temptations and focus only on the best and highest quality in your life! Enjoy a chocolate a day, or simply save them for weekends after dinner to share with your partner, your children or just enjoy on your own! Whatever you do, don't forget that even if you're living a healthy lifestyle you still deserve to be treated every now and again, and sometimes you just have to go ahead and treat yourself!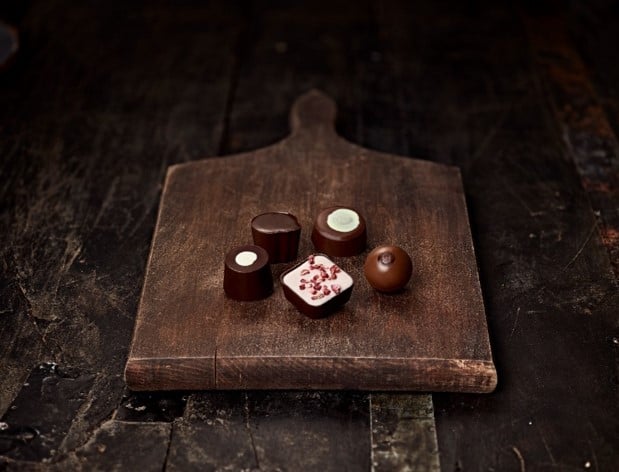 This is a sponsored conversation written by me on behalf of Hotel Chocolat. The opinions and text are all mine.