Oh So Simple Banana Bread
Banana bread is one of my all time favourite things to make! It's simple, uses up leftovers and makes something which you don't feel too guilty about eating…which is always a plus!
I've always used Nigella Lawson's recipe, her cook books were the ones I grew up reading and learning from, and they largely inspired much of my love of baking.
I do have a tendency to improvise though, as I'm not the most organised baker and often don't have all the ingredients at home… I have become very good at substituting for example baking powder and baking soda for one another… so a few of the ingredients here are changed from the original, but it still tastes pretty yummy 😉
Enjoy 🙂 
Ingredients 
125g Butter
150g Caster Sugar
2 x Large Eggs
4 x Small Mashed Bananas (preferably very ripe)
100g Currants, Raisins or Sultanas
75mls Dark Rum or Whisky
3.5 tspn Baking Powder (or 2x Baking Powder and 1/2 x Baking Soda)
1/2 tspn Salt
Method
1. Preheat the oven to 170ºC
2. Weigh out your currants, saltanas or raisins and cover them with the booze in a small saucepan. Bring to the boil and then leave to soak for around 1 hour.
3.  Combine the flour, baking power and salt into a bowl and set aside to use later.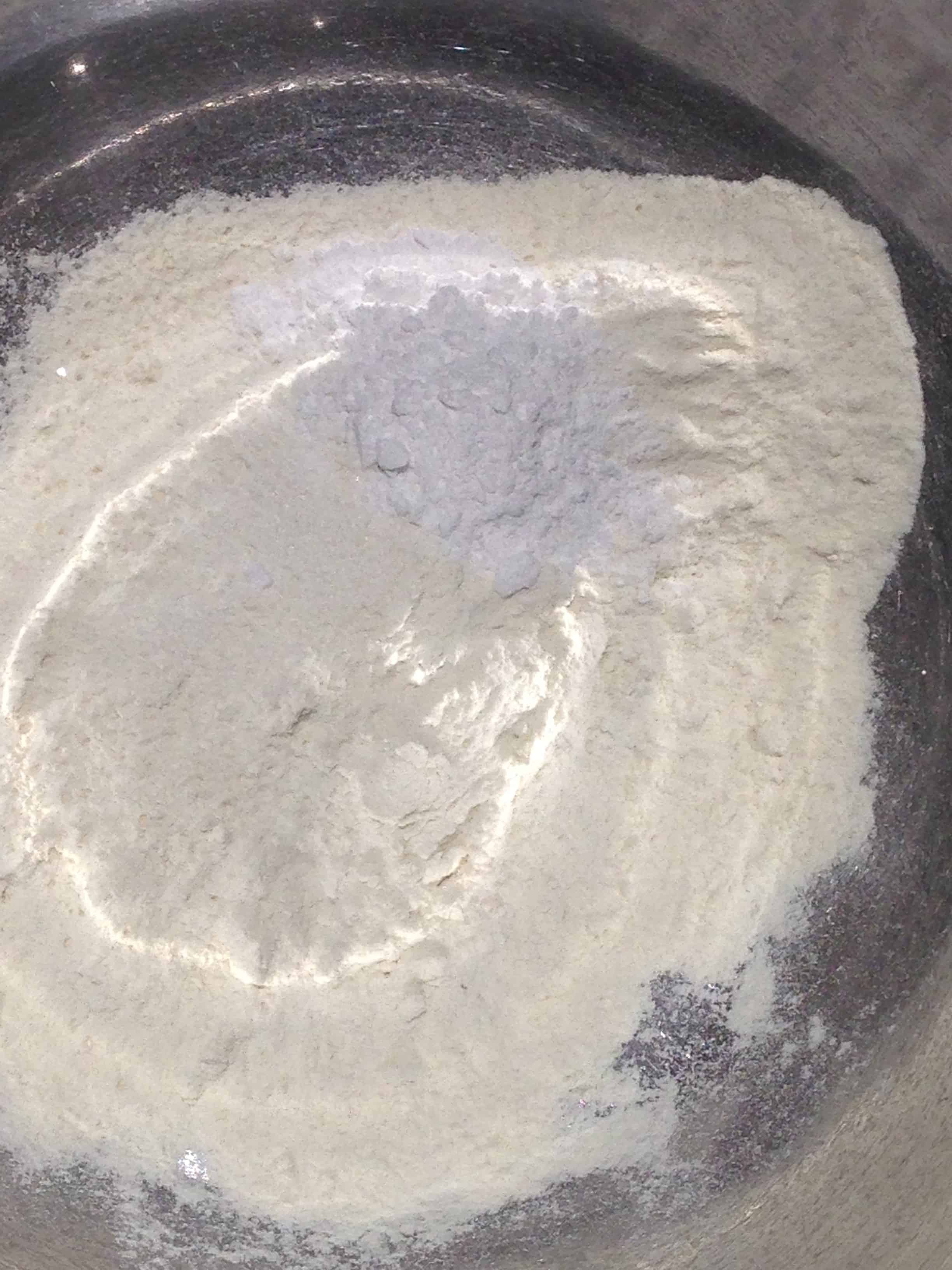 4. Melt the butter and then whisk with the sugar until it is completely combined.
5. Beat the eggs into the sugar/butter mix and then the mashed bananas and then the boozy currants/saltanas/raisins.
6. Fold in the flour mix a little at a time until it is all combined.
7. If you're using a metal tin don't forget to line and greece it, but as you can see I've used a silicone mould which I find much more useful for this kind of bake.
8. Bake for about an hour, or until a skewer comes out clean and leave to cool until it comes out of the tin/case very easily (I'd advise running a knife carefully around the edge to loosen it if needed)
9. Remove from the tin and admire your handy work 😉
Cliona xoxo