Baking Bread with Shipton Mill Flour
I've recently begun baking a lot of bread, which I've absolutely loved! But one result of all this bread baking is that I have found that I very quickly ran out of the flour that I was given on my bread baking course.
So I went on a little search of the internet, and came across Shipton Mill a millers based in Gloucestershire.  Their website really jumped out at me in the first instance, because they've got that authentic feel about them, not to mention that their site is easy to navigate, they've got a great range of products and they are very good on price!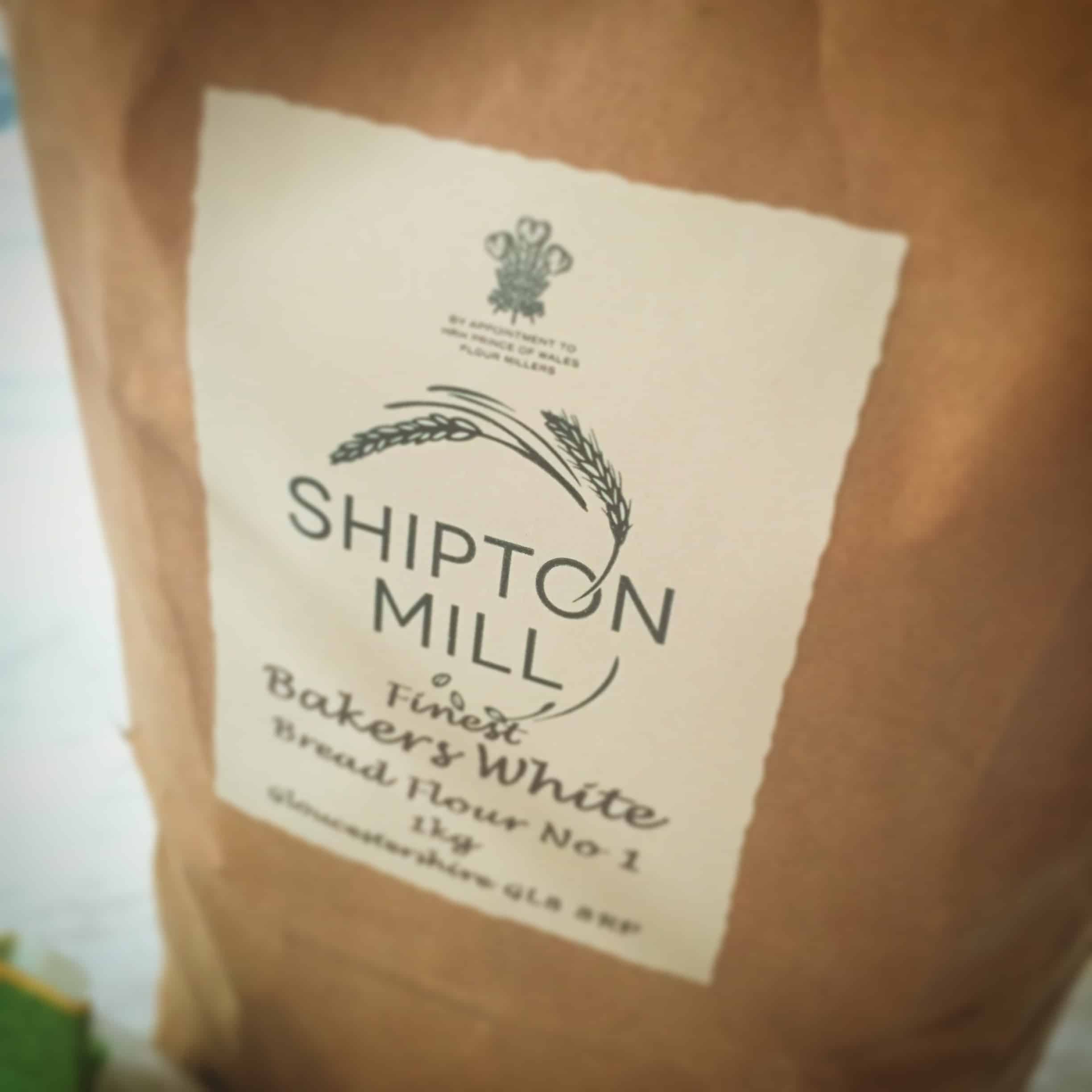 Not only do Shipton Mill sell flour, but they also sell various different types of yeast (I bought myself some fresh yeast, as I've decided there is nothing better to bake with!) as well as baking equipment. They do also run baking courses, so following my wonderful experience at Warings I may well get myself signed onto one of those too!
They sell a few different varieties of flour, but I of course went for bread flour. I bought the Finest Bakers White Flour (£1.30 for 1kg) and the Organic Course Wholemeal Flour (also £1.30 for 1kg), although I haven't yet used the wholemeal flour (stay tuned for the review when I do though).
Ordering was very easy and I'm really impressed by the price. Being able to read about the milling process and the history behind a mill does make you appreciate the flour even more so I loved taking a look around the website whilst I was shopping.
The flour was delivered very quickly, and I have so far used it to make pizza dough and crusty bread rolls.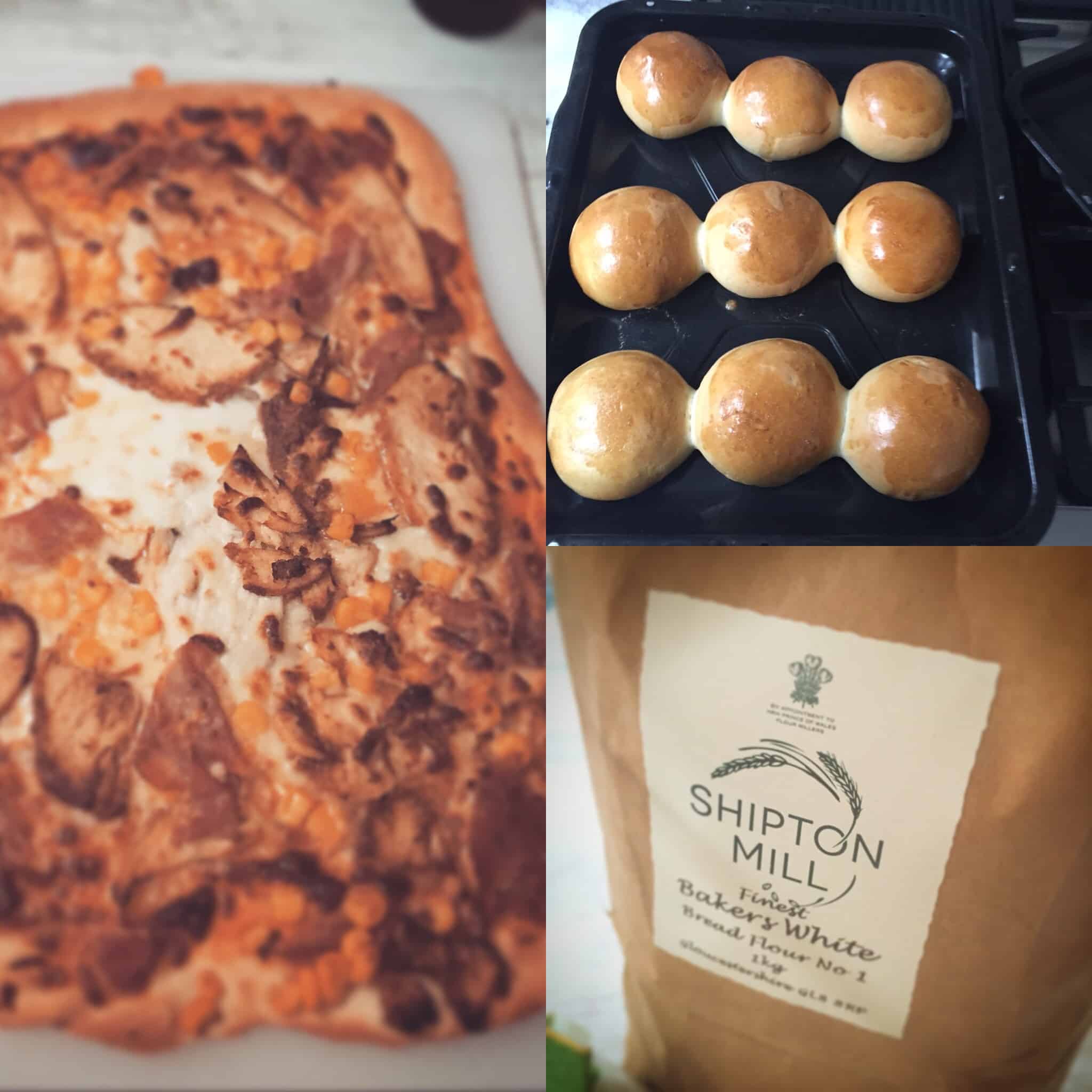 This flour is truly a delight to work with. Initially I found it slightly harder to knead than previous bread flour I've worked with, but once the water had been combined a little it is really smooth to use and came together really well. I do also think that the initial difficulty is because the flour isn't overly processed, whereas previously I might have worked with more artificial types of flour!
I'm very much in the 'tearing is caring' camp when it comes to making bread, and this flour was wonderful for that. The gluten strands were built up quickly and I was able to make a lovely dough.
I loved working with Shipton Mill flour and I will certainly be going back for more very soon!