12 Syn Free & Low Syn Recipes To Make In 2017
Are you as done with all of the bad food as I am?! This Christmas has been great but I've gained a good half stone (no exaggeration) and I am properly ready to get back on it and lose that half stone and then the rest too! If you're in the same boat then this round up of 12 of my go to syn free or very low syn recipes should help keep you on plan and feeling full!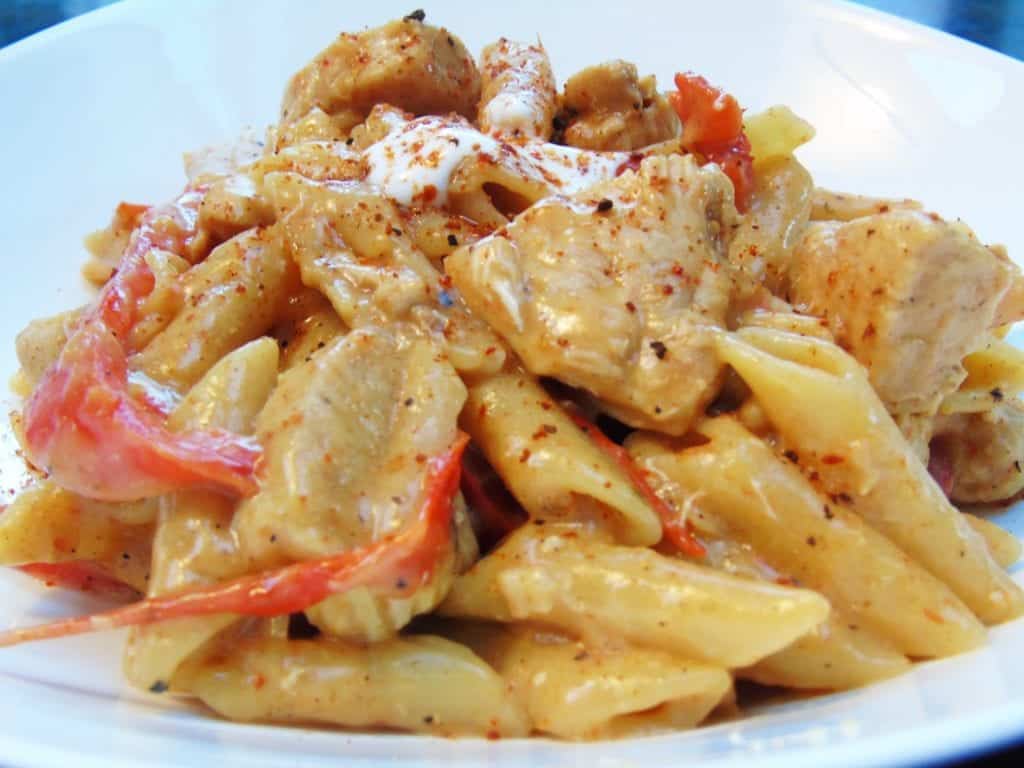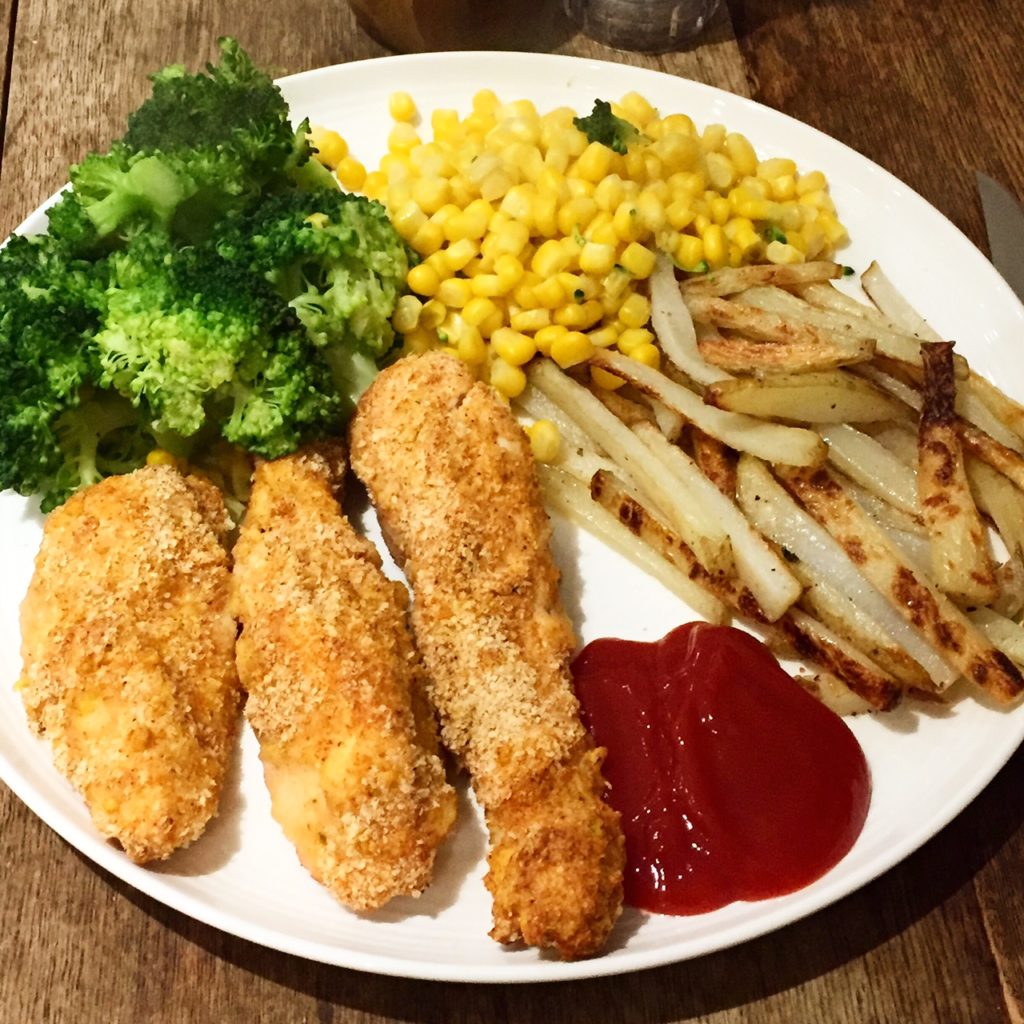 I really hope that these recipes bring you as much health and happiness as they bring me every day! These are just a few of my favourites, old and new! If you have any suggestions for recipes that you'd like to see me make in 2017 do leave your suggestions in the comments! Here's to a healthy 2017!
DON'T FORGET TO PIN THIS POST FOR INSPIRATION LATER!